To apply to present a Poster:
Complete the Poster Sessions application form and include an abstract (summary) describing your graded project or essay. Writing a clear, specific abstract (summary) is key. The abstract should be approximately 250 words, written in plain language, for a multidisciplinary audience.
Click here to see samples of abstracts in various disciplines.
Click here for tips on using plain language.
Attach a graded copy of your paper in PDF format (scan and include your instructor's comments too, if possible). If you have difficulties, contact ugfair@yorku.ca.
** If you have already graduated and no longer have access to Passport York,  email ugfair@yorku.ca for instructions.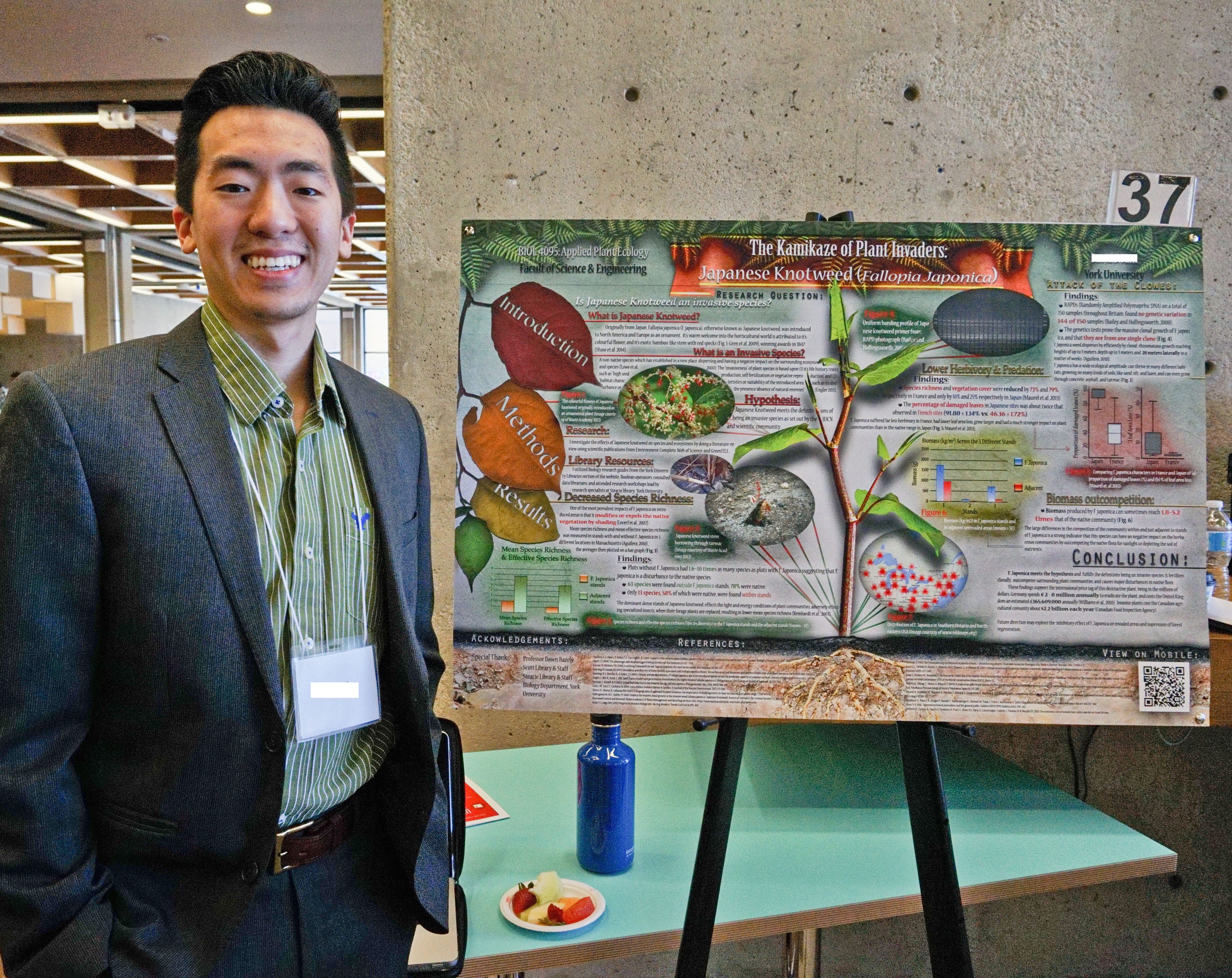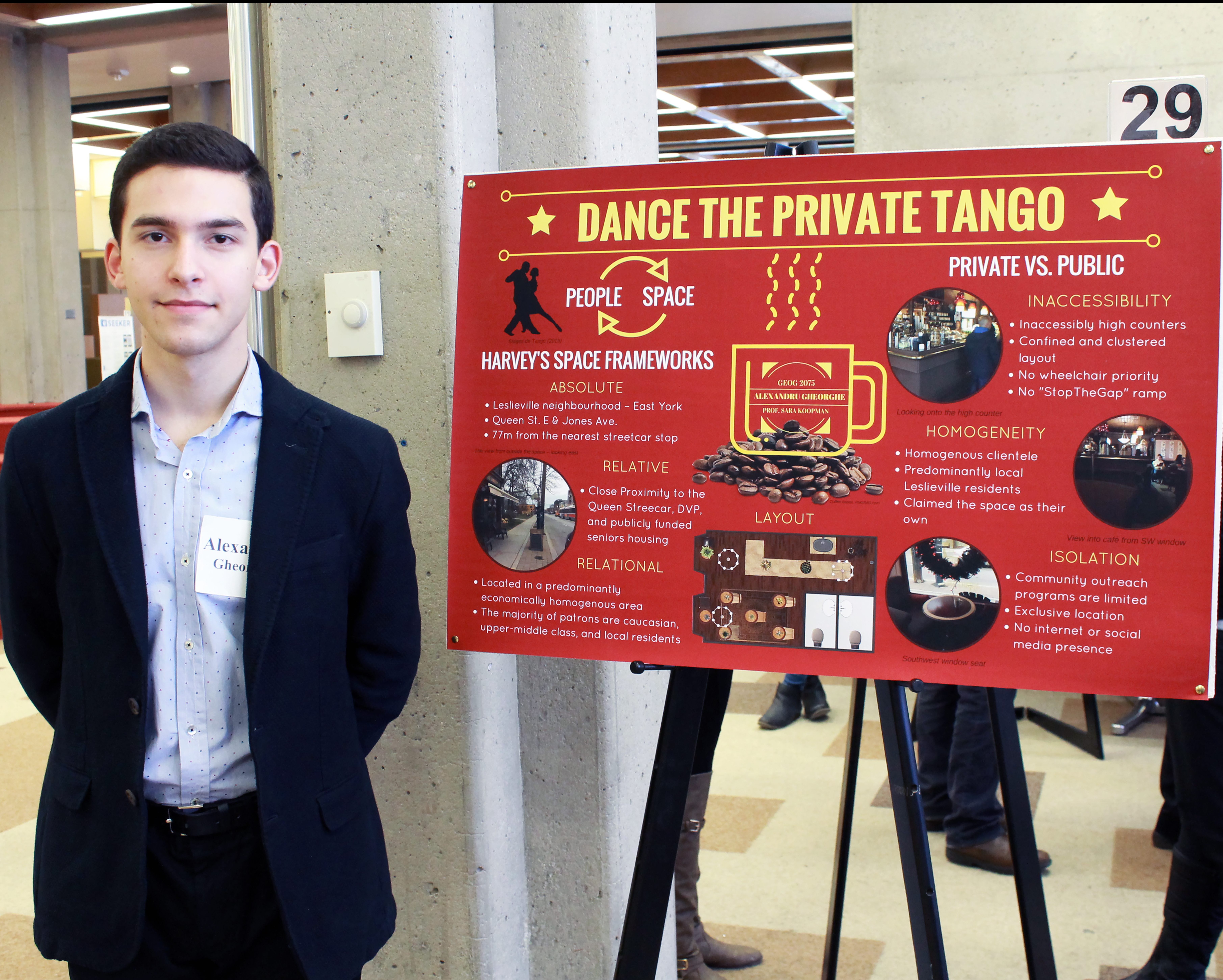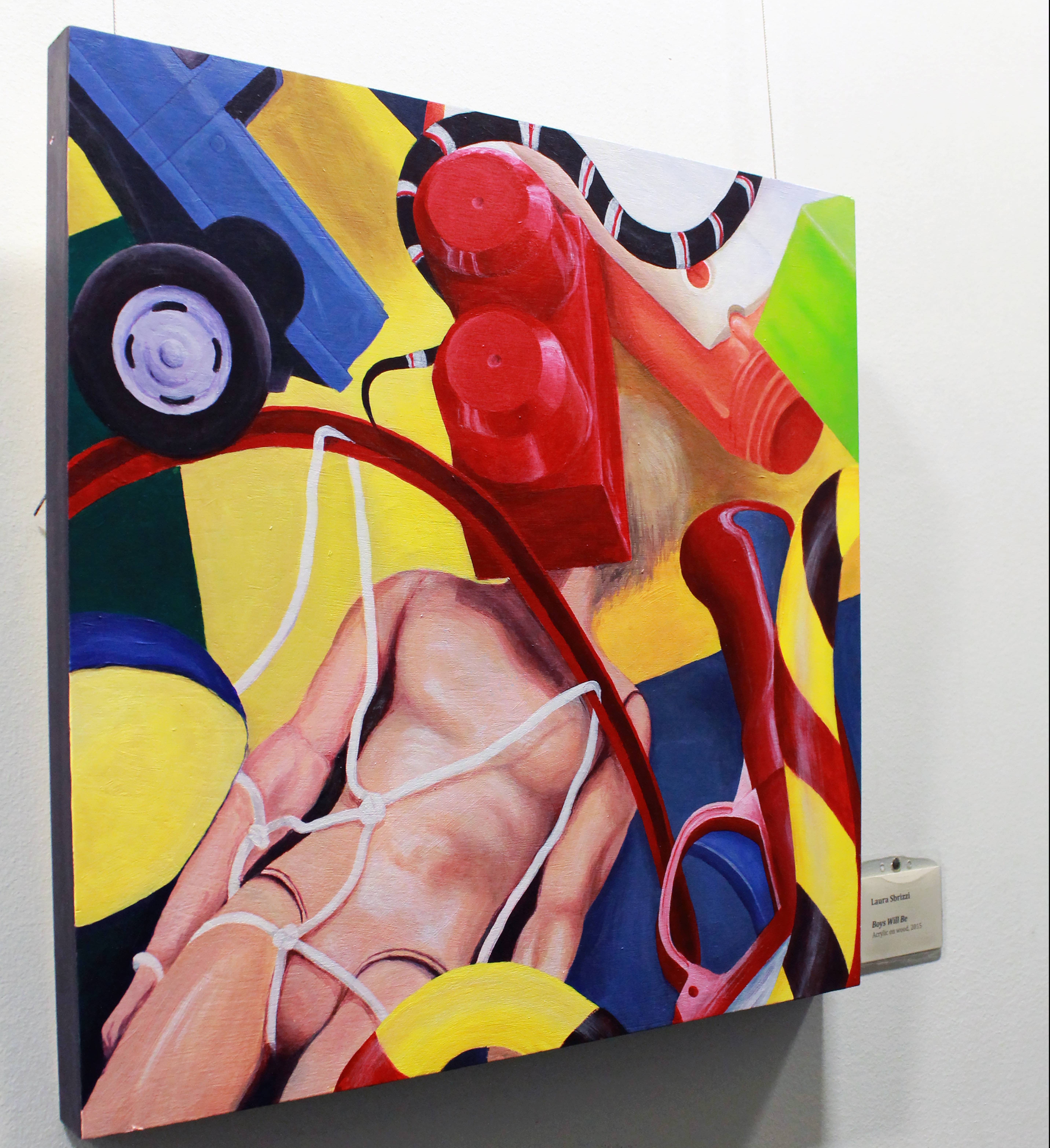 To apply to exhibit work in the ArtWalk
Complete the Art or Design Work application form and include a physical description of the work, indicating:
the type of work
medium
dimensions
Attach a high-resolution digital image of the work as a jpeg or png file.