York University Libraries are supporting undergraduate research!
The Undergraduate Research Fair & Art Walk is York's annual multidisciplinary celebration where we showcase and celebrate undergraduates.
Fair date: Wed., March 4, 2020       11am - ­1:30pm             Reception following.
Fair venue:   Scott Library Collaboratory (2nd floor), York University, 4700 Keele St., Toronto ON
You can apply with your graded course essay or project (that you submitted for a grade between Jan and Dec 2019) and apply to Present a Poster (more information and eligibility)
You can apply with your graded art or design work (that you submitted for a grade between Jan and Dec 2019) and apply to Exhibit in the Art Walk (more information and eligibility)
An automatic confirmation message is sent as soon as your application has been received.  **If you do not receive this confirmation message, please contact the Undergraduate Research Fair (ugfair@yorku.ca).
If your application is accepted (we will email you mid February), please see:

Requirements for Poster Presentation
Requirements for Art Walk Exhibit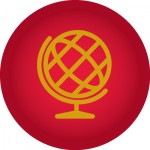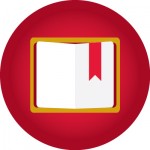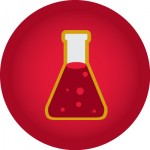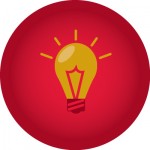 Benefits
Gain valuable experiential learning experience by presenting or exhibiting
Share your work in a supportive environment
Receive a signed Certificate honouring your participation in the University's juried Undergraduate Research Fair
Earn a chance to win a monetary award
Learn how to design an academic poster
Earn a chance to have your art or design work published on the cover of the York e-journal Revue YOUR Review
Receive an invitation to revise your essay into an article, for consideration for publication in Revue YOUR Review, a refereed e-journal published by York University Libraries.
Celebrate your participation at a reception following the Fair
Code of Conduct
York University's Undergraduate Research Fair strives to provide a welcoming space that nurtures presentation skills, facilitates networking opportunities, and showcases the excellent undergraduate research conducted at the University. To keep this space welcoming and to allow everyone involved to benefit, it is important that the Fair be a harassment-free environment for everyone, regardless of gender, sexual orientation, gender identity, gender expression, disability, physical appearance, ethnicity, religion or other group identity.  It is imperative for all involved to remain committed to civil discourse and the free exchange and critical examination of competing ideas, concepts and disciplinary perspectives, with a fundamental respect for the dignity of all persons. Recognizing that this is a shared responsibility of all participants -- students, faculty, librarians, staff, and attendees -- involvement in the Fair requires each individual to commit to maintaining a positive environment that is safe for everyone.